DO YOU NEED. . .
Legal content
creative copywriting
marketing strategy
No matter how brilliant you are at developing business, building your brand, or managing growth, the best business owners can identify when it's time to call in a specialist.
I have spent 10 years working with medium and small businesses to create compelling content marketing strategies, unique and data-driven content, and emotional stories that turn followers into fanatics and potential buyers into loyal customers.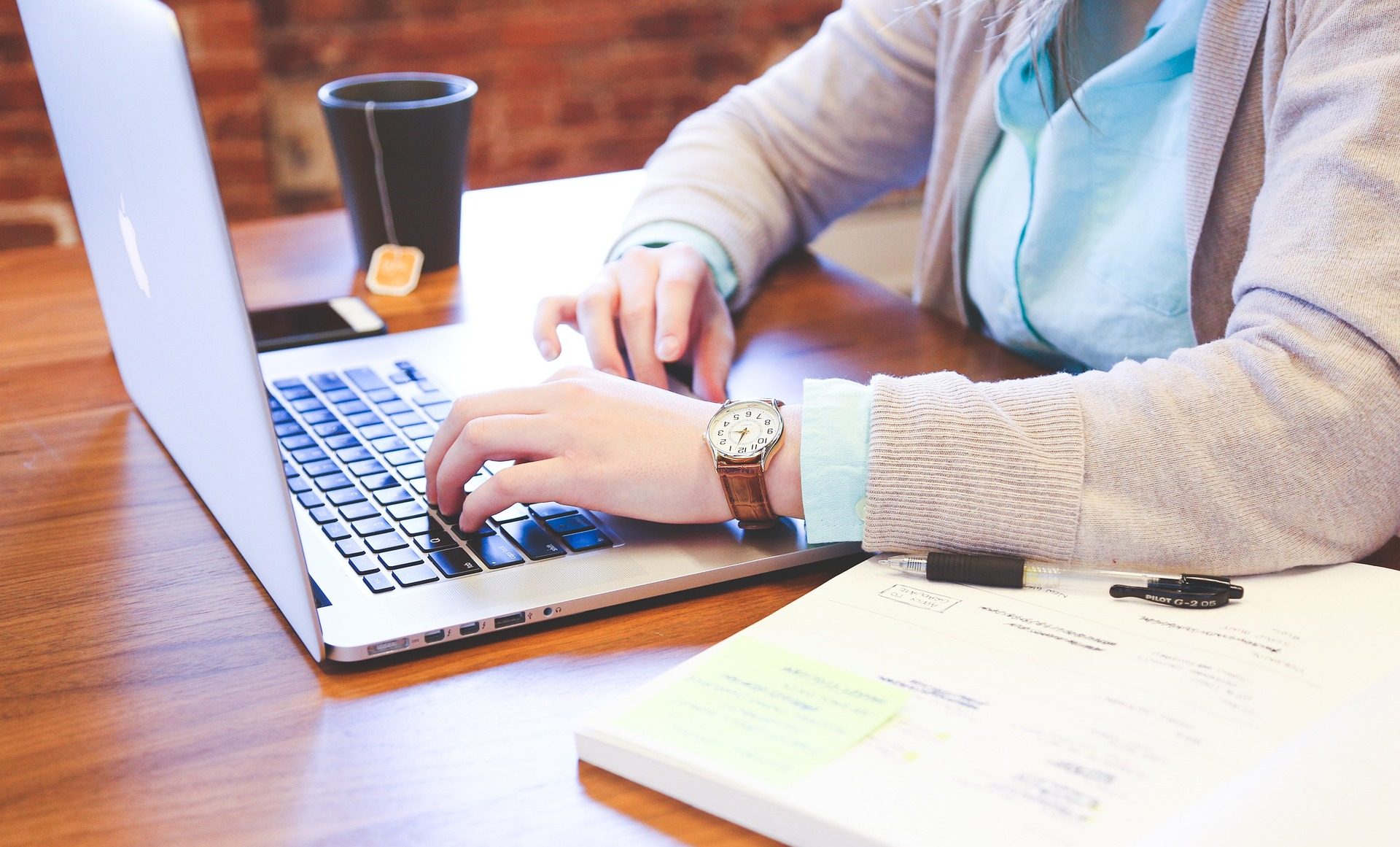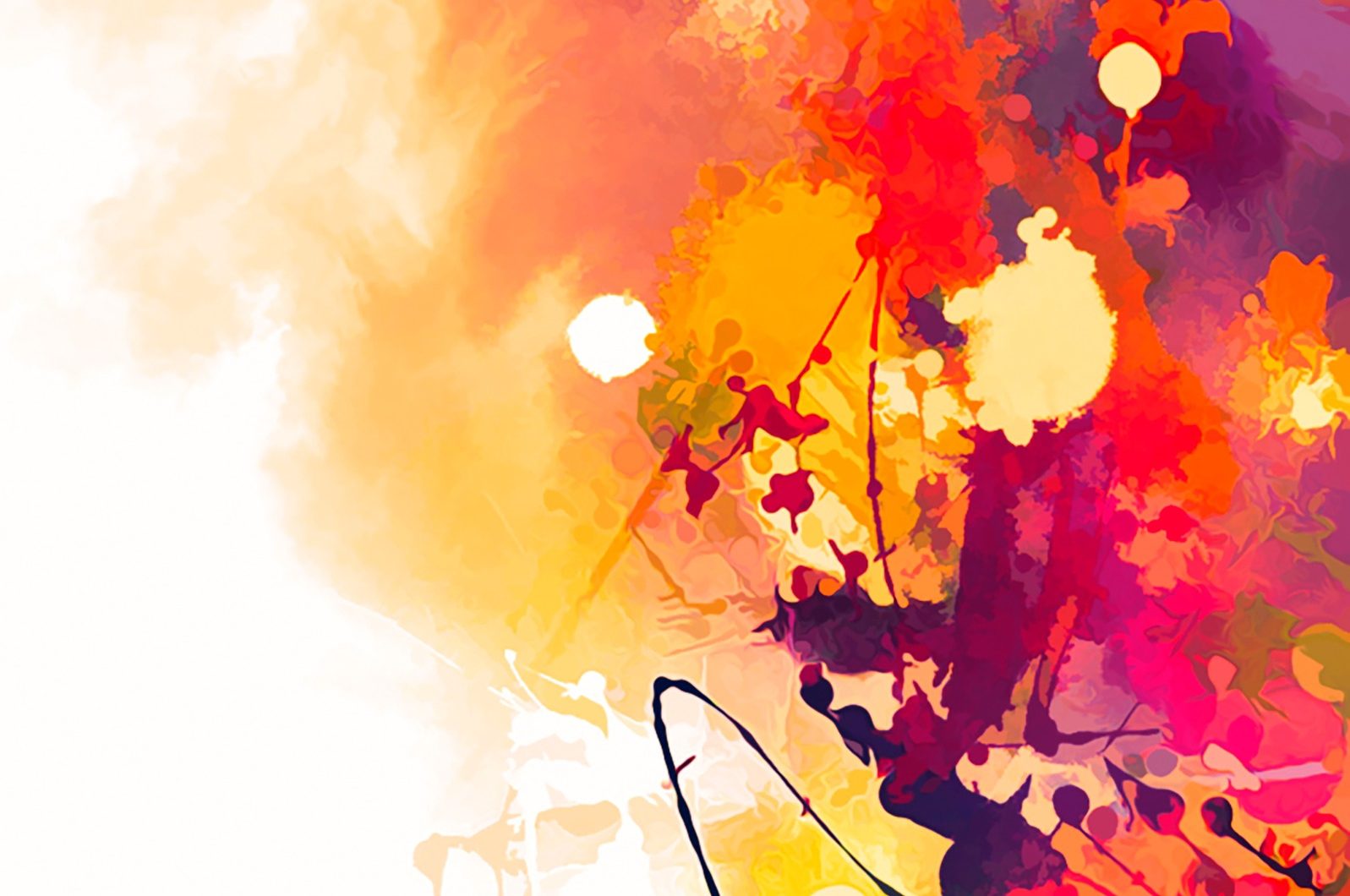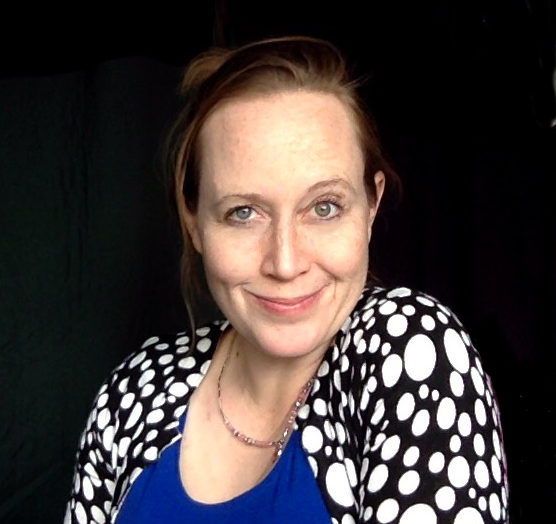 PROFESSIONAL COPYWRITER, LEGAL MARKETING MANAGER, & STRATEGIST
Client Testimonials
Here's what Willow's clients say:
Willow completed the job promptly (despite my sporadic availability) and with the highest quality of work. The project was a short one but if the need opens up again for more I will gladly hire her again.
Willow is an exceptional writer and I was very pleased with her work. I was quite impressed with the quality, creativity and engaging tone of the speech she drafted. Highly recommend!!!
Willow is a really good writer. She delivers high quality articles on different topics. Her writing is creative, interesting, and professional, and communication turnaround was usually within 24 hours.
Social Media & Marketing Development
Social media and day-to-day marketing tasks can be a huge black hole for your time. Find out how you can get turn-key solutions for all your social media and marketing needs.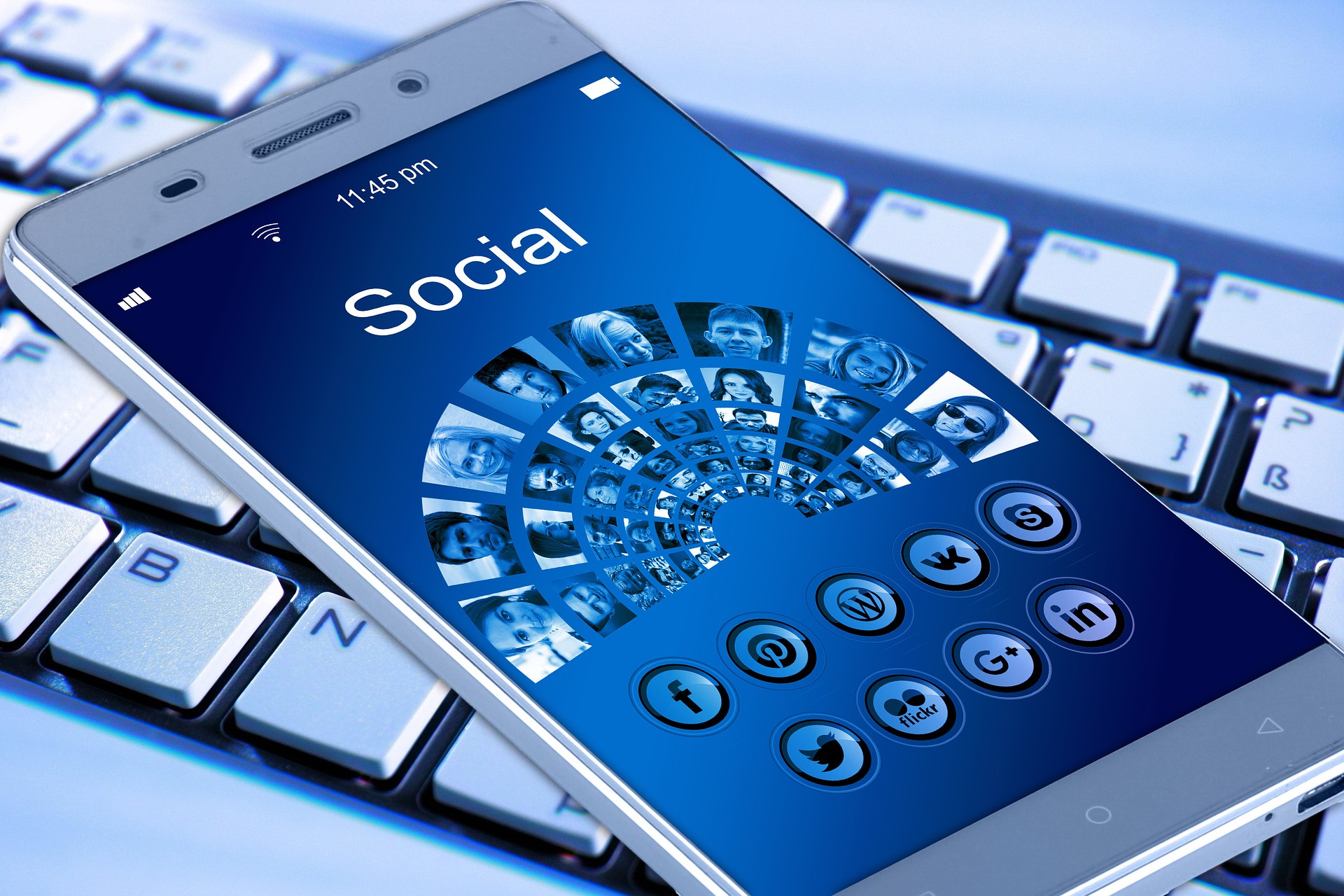 QUEEN OF CREATIVITY
You need something unusual, astounding, or captivating. Let's turn your ideas into action.
SPEED IS JUST HALF OF IT
Timely tweets and fast turnaround without sacrificing expert writing quality.
KEEPING A CRITICAL EYE
Detail-perfect content that makes you look your best – every time.
MY WORK
Portfolio
From supporting current marketing and content creation tasks to developing turn-key strategies, Willow's vast experience can help you achieve your business goals.
Tsongas Litigation Consulting
Weekly editing of legal intensive blogs, case reports, mock trial overviews, and highly-sensitive strategic documents.
Insightec
Medical and technological articles, editing, and press releases for innovative brain procedure marketing strategy.
PrinTrayce Label Printing System
Highly technical video scripting and project management; post-production mixing, editing, and titles.
Calico Spanish, LLC
Language educational social media marketing management that led to 212% increase in user engagement.
Superior Tape & Label
Project management, consultation, design and production of print materials to support sales and marketing goals.
Global Peak Solutions
TED talk speech preparation for the Georgia Deputy Commisioner of Human Resources to the CSPA convention.
WILLOW LOVES BLOGGING
Latest from Weird Little Worlds
Get to know Willow better, learn her take on education, or read some of her engaging science fiction and horror on the Weird Little Worlds blog.
[mesmerize_latest_news posts="3″]