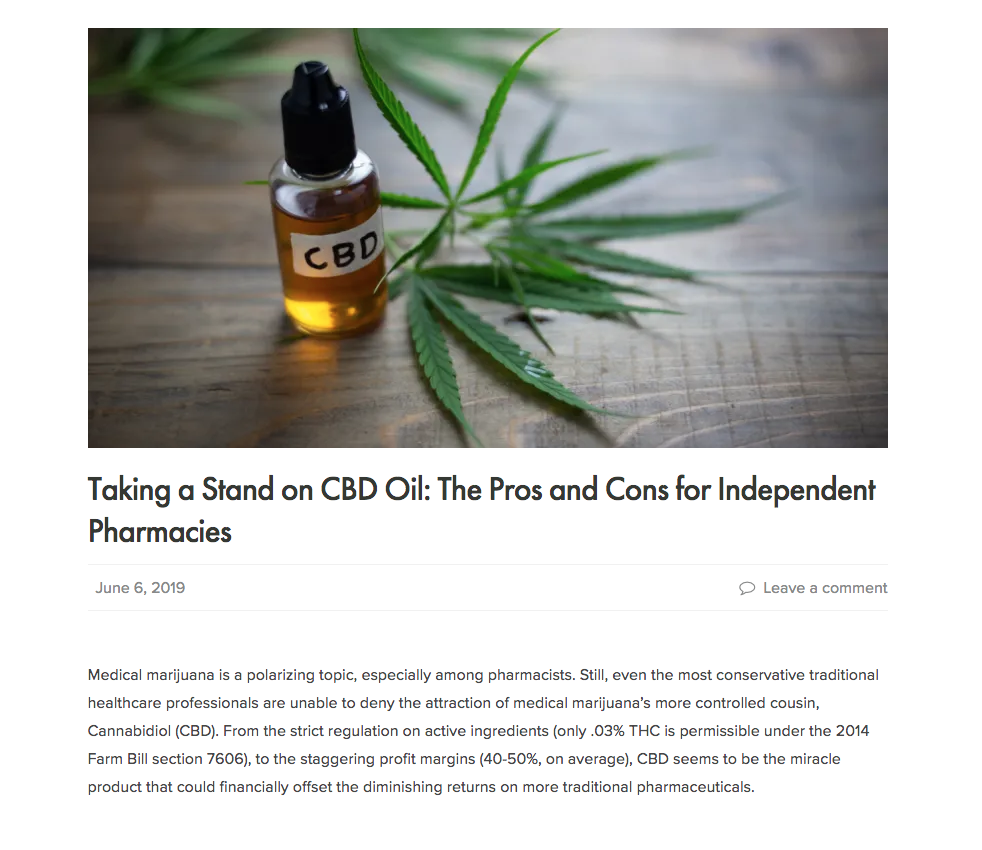 Bula Law Blog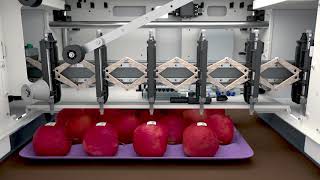 PrinTrayce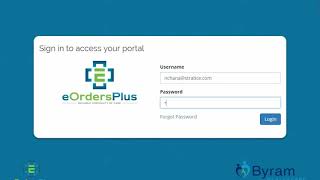 eOrders Plus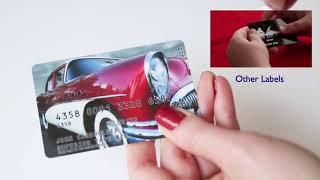 Superior Tape & Label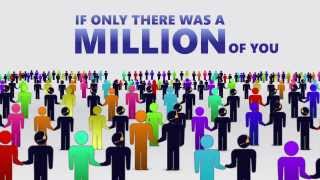 Enter My Form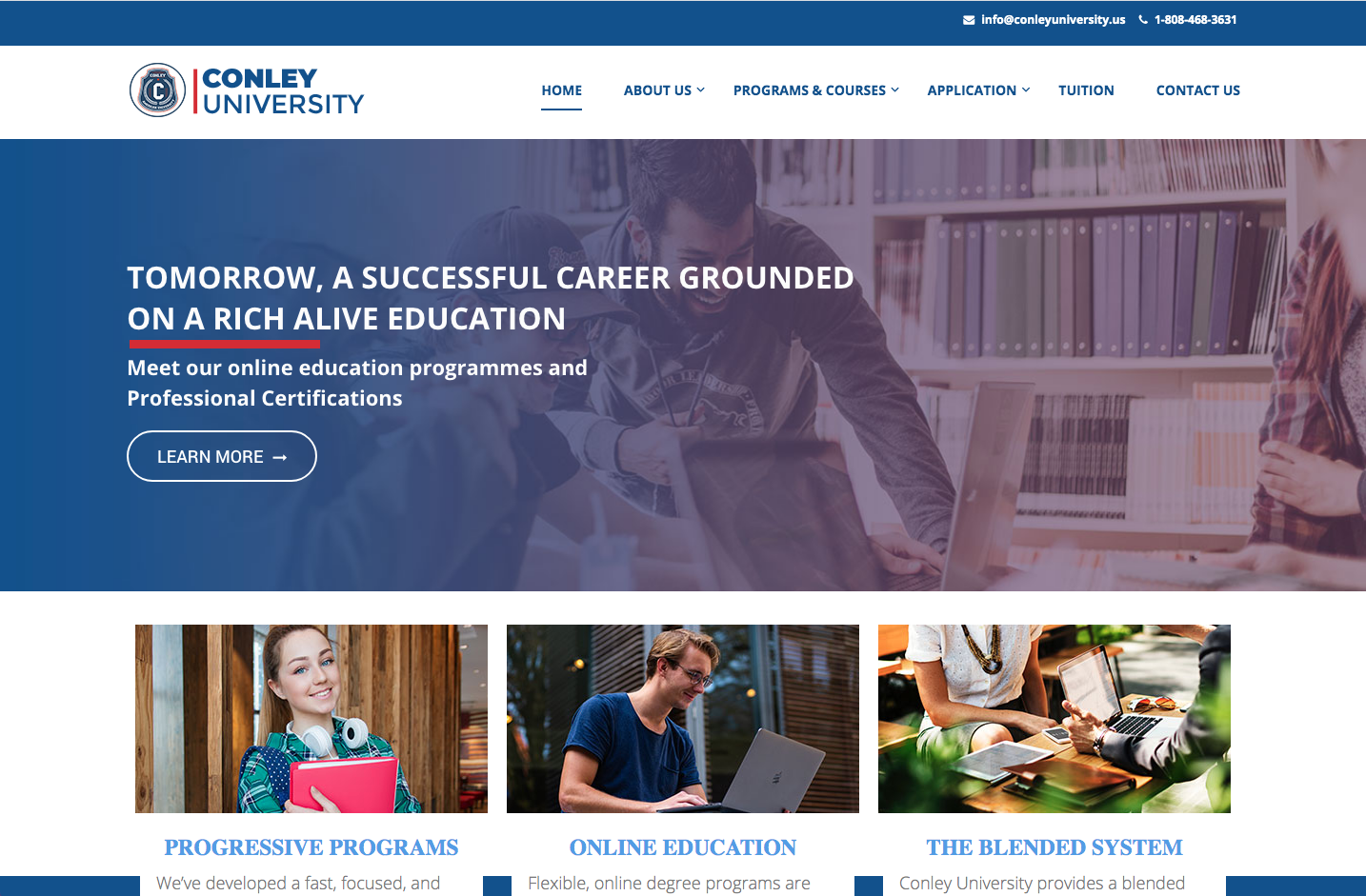 Conley University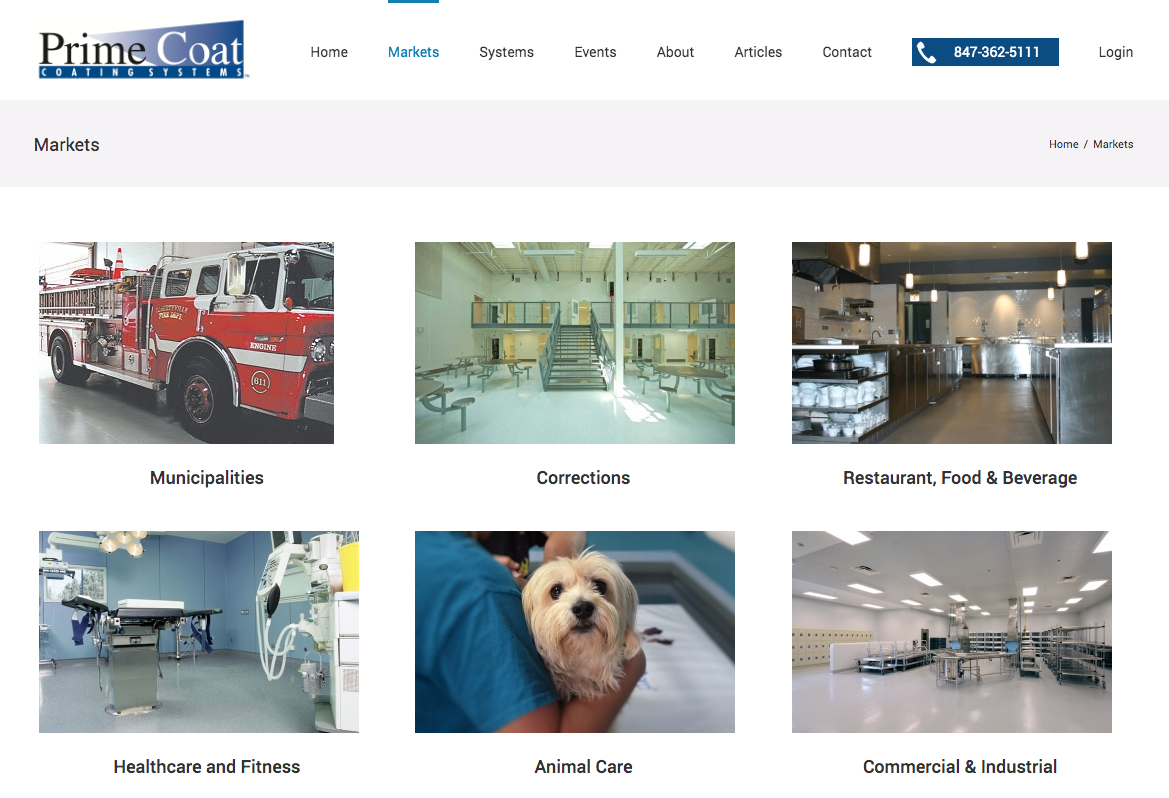 Primecoat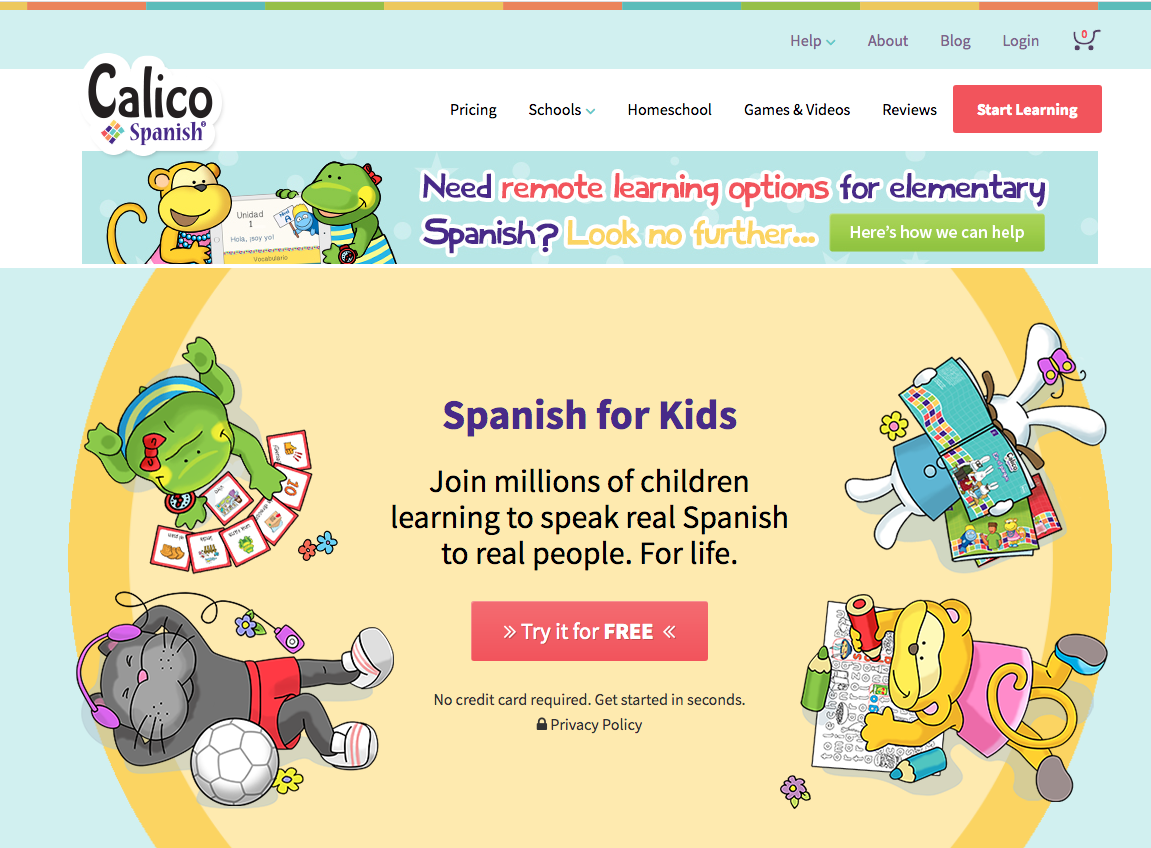 Calico Spanish
Bula Law Blog

As the head copywriter for this legal blog, I researched and wrote intensive pharmaceutical-specific articles that increased readership and traffic to the website by over 122%.

Superior Tape & Label

The client wanted a high-interest video for a Facebook paid campaign. I created the concept, wrote the script, voiced the ad, and edited the final footage. I also managed the video shoot and worked with the graphic designers to complete the project.

Enter My Form

This engaging explainer video was a collaboration between the animation team and myself. I wrote the content and developed the concept, which the animation team then executed. I also voiced this video and provided selection of the music bed.

Conley University

I worked with the marketing team at Conley to develop the content for the core pages of this site (Admissions, Enrollment, Accreditation, etc). I also wrote many of the core program pages including MBA Programs, PhD Programs, Bachelor's Degree in Marketing, etc.

Primecoat

I created an aggressive content marketing campaign that increased organic traffic by over 200% in the first three months, targeting long-tail SEO keywords and developing articles to highlight our offerings. I also helped manage the website redesign and created the header video on the front page.

Calico Spanish

As the Marketing Director of this Spanish homeschool immersion curriculum program, I managed all the social media, developed and wrote collateral materials, and acted as a brand liaison at conventions and public events.