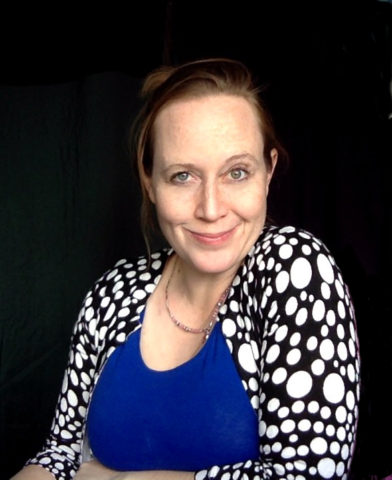 Willow Dawn Becker has spent the last 15 years as a writing teacher, marketing director, sales manager, radio show host, professional actress and car salesperson. Her goal in life is to work as many minimum-wage jobs as she can before she dies, and live to write about them. She lives in Utah with her husband, two daughters, pug, and cat.
…
NonFiction Publications
…
Fiction Publications
Author. "Mariah, Appearing." Black Fox Literary Magazine. Jan. 2015.
Author. "Commando." Seven Deadly Sins YA Anthology: Pride. April 2015.
…
Presentations
Presenter. "The Well-Fed Writer: How to Use Copywriting to Fund Your Next Novel." League of Utah Writers Spring Convention. April 27, 2019.
Panelist."Using Social Media Effectively," World Horror Convention. April 29, 2016.